Writing a blog post requires skill and craft. To help users find your well-crafted blog, you must emphasize SEO. Search Engine Optimization is an important part of creating high-quality and engaging content that will help you generate leads. Here are some tips that you can use to make your blog more SEO-friendly.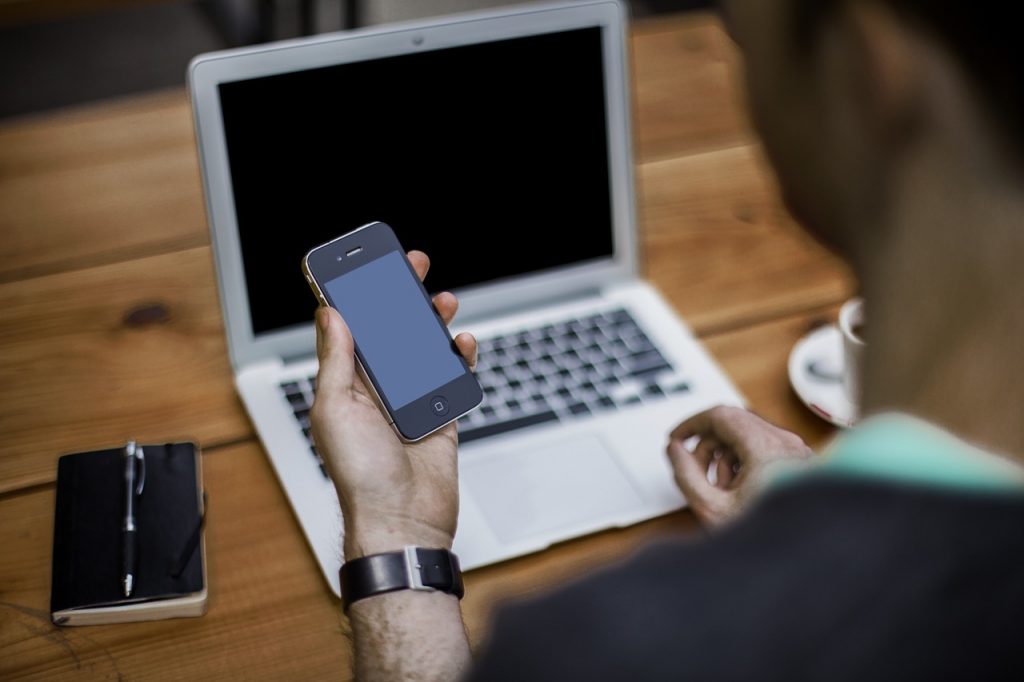 1. Change The Content Type/Length
Avoid publishing the same type of content repeatedly, as that will likely bore your readers and even search engines. By varying the length and composition of your content, you will keep your readers engaged, and search engines will send tons of traffic your way.
2. Use Keywords
Keywords help people read through the blog and grasp the main concept and are very important to the blog's appearance. Software like SerpStat can help you find commonly searched phrases that will drive traffic while Screaming Frog helps you analyze the competition and avoid keyword stuffing.
3. Use Headings
Headings help you structure the entire page and are important to readability and SEO. Header tags allow Google to focus on the primary points of a lengthy post, which will benefit your ranking. Consider using subheadings as well. They will help clarify the message of your blog. Use some keywords in your subheadings.
4. Sharing Is Key
Search engines utilize social signals to deliver results to searchers, and people want a reason to see if your blog is worth viewing. You have to share your blog posts throughout the available social media channels. That will make it easier for people to share the content. Hyperlinking and using calls to action are great strategies to consider using.
5. Add Images
You should have at least one image on every one of your blogs. That will make your blog visually attractive and easier to share through social media. Create your images if you can, as that will allow your blog to get more traffic on search engines. You'll also be building brand awareness.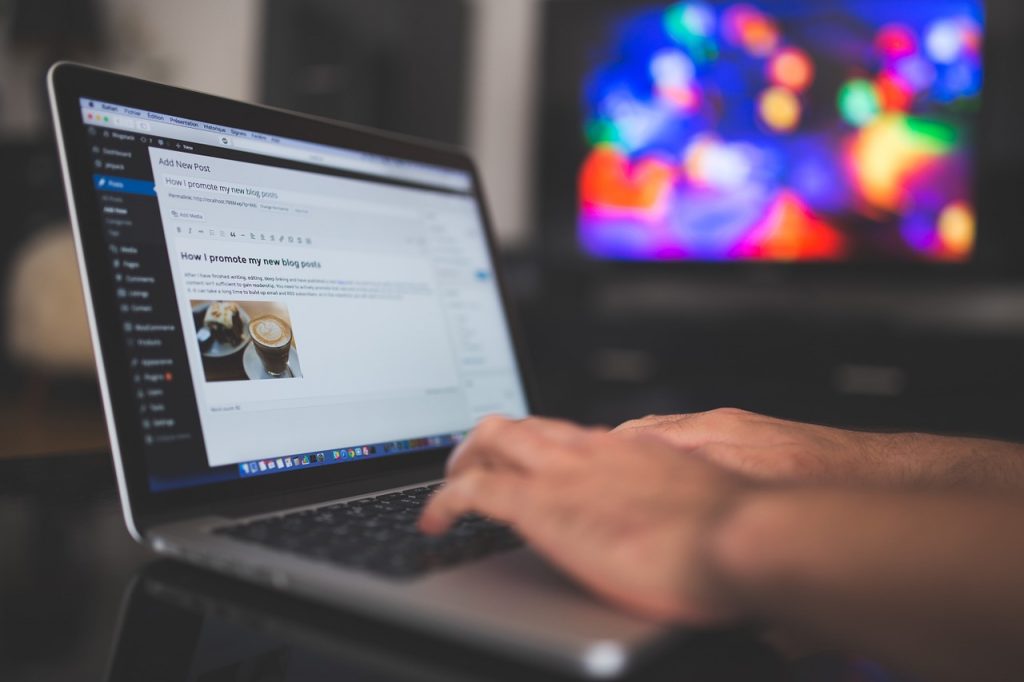 6. Link To Different Blog Posts
Linking to other blog posts is a great copy writing strategy that allows both readers and search engines to benefit. Linking to different blog posts allows readers to find what they are looking for and help your audience expand. Search engines benefit by having the opportunity to create a thorough site map. Linking out to highly reputable websites would benefit the readers and allow you to show search engines that you are putting the interests of the searchers first. You'll likely be rewarded with more traffic and a better ranking.
7. Encourage Dialogue
Let people have the opportunity to comment on your posts. Comments are considered unique user generated content, which is what search engines love. Use your blog posts to encourage dialogue. Make something creative like a content where comments are a significant part of who wins the prize.
8. Use Short Concise Paragraphs
Shorter concise paragraphs allow you to specifically explain your point to the reader. Every paragraph should have a primary idea or subject.